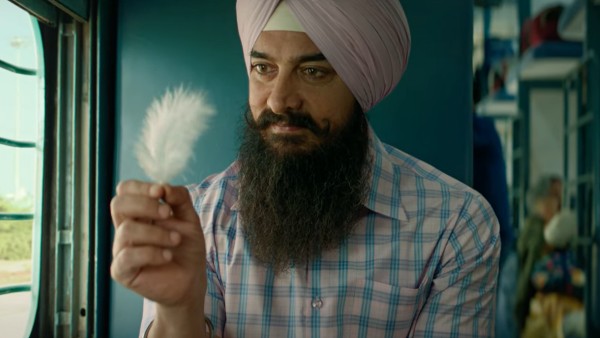 Behind The Boycott Culture, The colorful world will show Lal Singh Chaddha, the extraordinary aamir khan. The year 2022 may bring some ray of hope for all of us as last two years the whole world went through pandemic and it took some time to get back to normalcy. But the activities going on around us do not show any beneficial effects.
We are going through a time where issues like cultural boycott, Bollywood movie boycott have become trending on social media. Aamir Khan's Laal Singh Chaddha will give the audience a great and different experience at such a time. This movie may have taken a long time to seek the approval of the world but it has been handled with great maturity.
Laal Singh Chaddha
| August 11, 2022 (India)
Summary:
Countries: IndiaLanguages: Hindi, Punjabi, English
Lal Singh Chaddha Not a remake of Forrest Gump
Director Advait Chandan has beautifully brought Lal Singh Chadha to the screen, which in no way feels like a remake of the 1994 Hollywood classic Forrest Gump, starring Tom Hanks. Although the makers officially took the rights from the original movie, the movie is a mere adaptation of Eric Roth's original storyboard, which easily blends with the history, culture and traditions of India.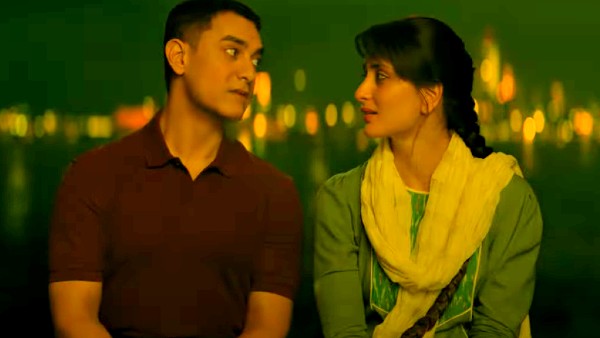 Writers of Indian cinema are often accused of laziness in making a movie international or even national by simply changing the setting and cast. But actor-writer Atul Kulkarni is careful not to find an Indian version of every Forrest Gump beat but to imbue it with the same charm. From a person's name, even a person's religious identity and the various situations that people are in, everything is simply explained perfectly here.
Lal Singh Chaddha Movie story
Atul Kulkarni has scripted the film in a very beautiful manner. He has made a mixture of fact and fiction. He adapted the script to the social, political and cultural context of India. E cinema has a lot of energy. Instead of silent tears, this film emphasizes on speaking from the heart. Needless to say, Aamir Khan said a lot about PK's body language in a Punjabi accent. But 'Lal Singh Chadha' is not just a story of a common man.
Rather, Aamir Khan tells the story of his childhood, mother (Mona Singh), childhood sweetheart Rupa (Kareena Kapoor Khan), getting rich all of a sudden, making some good friends, facing death and running with pain. Aamir is seen sitting in the train from Pathankot to Chandigarh recalling one chapter of his life. Whether or not there was a need for this remake is beyond question. Rather, this step is quite bold. because,
Lal Singh Chaddha Director and screenwriter Joy Jaykar
From the film's dialogues to the film's screenplay, everything is superb to say the least. Atul uses Gol Gappa instead of Forrest Gump's chocolate. Ram Rath Yatra, Operation Blue Star, 1975 Emergency, Kargil War, Bombay Blast and its aftermath are glimpsed in this film.
Atul has brought it all together very nicely. After director Advait Chandan, the entire credit goes to Atul Kulkarni. Director Advait wanted to present Lal Singh Chadha to the country rather than a remake of Forrest Gump. And he succeeded.
Lal Singh Chaddha acting
Now let's talk about man of the moment Aamir Khan. Aamir told the story of humanity despite the pressure of the boycott brigade. He is telling the story of humanity instead of religious dogma. Playing a character Tom Hanks played at 30 at 50 is quite a bold move. Tried as much as possible to make this character more alive. Although he tried a little too much in some places.
Amir has a tendency to say yes repeatedly. Which is a bit annoying. On the other hand, Kareena Kapoor Khan is very fluent in the role of Roopa. Mona Singh also gave a good performance.