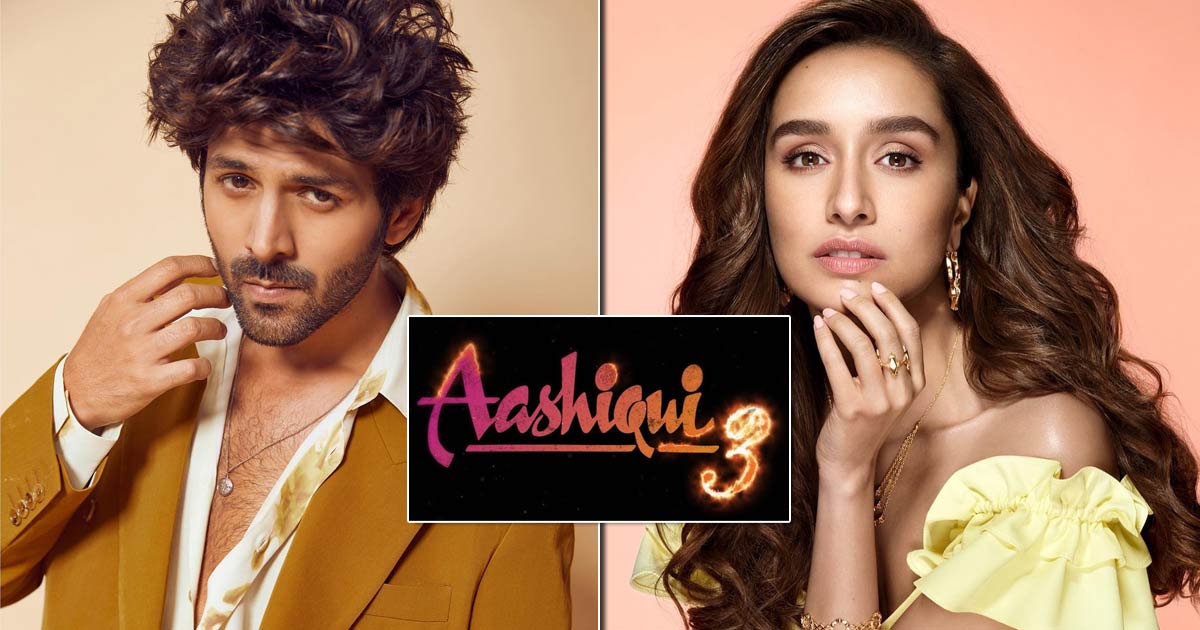 Aashiqui 3 Female Lead : Jennifer Winget opposite Karthik in Aashiqui 3? The director opened his mouth. Bhulbhulaiyar actor Karthik Aaryan has been finalized to star in Aashiqui 3. Karthik's fans were happy when this news came to light. The question then arises as to who will be seen romancing opposite Karthik. Shraddha Kapoor or any other say beautiful? Industry insiders whisper that popular telly star Jennifer Winget will be seen opposite Karthik. What message did the director give in the middle of this rumor?
After the success of Bhulbhulaya 2 at the box office, Kartik Aaryan's film career is on a high. Karthik is at the top of the favorite list of Bollywood directors and producers. The actor got the opportunity to work with Anurag Bose for the first time. Karthik Aaryan has been finalized for the third season of Aashiqui. The Bhulbhulaya 2 actor himself shared the good news on social media. After that, the question arose in everyone's mind, who will be the heroine opposite Karthik in Aashiqui 3? Shraddha Kapoor or any other Balinese beauty. Karthik is going to pair up with a popular telly star who is the whisper of the industry.
As soon as the news of Karthik Aaryan in Aashiqui 3 came to light, a new buzz started inside the tinsel town. Jennifer Winget or Shraddha Kapoor? Who will be seen in Aashiqui 3? According to sources, Karan Singh Grover's ex-wife Jennifer Winget may be seen opposite Karthik. If she gets the chance to act in Aashiqui 3, it will be Jennifer Winget's first Bollywood movie.
However, a statement from T-Series said, "No actress has been finalized opposite Karthik for Aashiqui 3 yet. All the rumors are nothing but rumours. We are working on the finalization of the actress for Aashiqui 3. I am in the very early stages of this film. I am still constantly looking for new ideas for the film. Also searching for the heroine for Karthik. Once the pairing of Aashiqui 3 is finalised, I will share it with everyone on social media."
Director Anurag Basu himself opened up about the rumors about the actress of Aashiqui 3. "I have also heard rumors about the actress of Aashiqui 3. In fact, we are in the very early stages of the film. We are still working out other logistics for the production of this film. We are not thinking about who will be finalized as the heroine opposite Karthik. It will still take some time."
The year was 2013. Aashiqui 2 was released under the direction of Mohit Suri. Shraddha Kapoor and Aditya Roy Kapur enjoyed their onscreen romance from thirteen to eighty-three. Nine years have passed. Aashiqui 3 is coming. This film will be made under the direction of director Anurag Basu. Karthik Aryan is excited to get the opportunity to work in Aashiqui 3.